Martyna Benedyka is a visual and sound artist, photographer and coloratura soprano. Working in a wide range of media including painting, film and digital photography, collage, installation, video and sound art, she focuses on human existence, voice and identity, and the clandestine life of objects.

She studied Art and Design at the Gray's School of Art in Scotland, UK and graduated with a First Class BA (Hons) degree in Fine Art Painting in 2014. She has exhibited in the UK, Italy, Germany, Ireland, Poland, Czechia, Romania, Estonia, Switzerland, South Korea, Canada and the USA.

Her work has been chosen by the Federation of British Artists for the Futures - UK's largest annual survey of emerging contemporary figurative art at the Mall Galleries, London, among others. Recent projects include: Photo Romania Festival (winner 2022), Classix Festival (winner 2022), DongGang Photo Festival, South Korea (winner 2022-23), or De Structura Project, Estonia (winner 2022-23). She is a member of Futures Photography, Amsterdam, NL (winner 2022). She specializes in early and classical music.
2022

In light of current war events, I wanted to create a piece that would express the feelings
of those in potential danger. Some people feel safer than others.
Some manage to forget about the war. But we are all in
a state of limbo. I decided to examine this state in my work. This
work, which includes an aria from Georg Friedrich Haendel's
first oratorio called "The Triumph of Time and Disillusion",
aims to trigger memory and bring the past times.

Voice, sound recording and moving image: Martyna Benedyka




Ionian Sea, Greece
2022-

Don't Forget You're Going To Die
A BRAVE AND STARTLING TRUTH
by Maya Angelou

We, this people, on a small and lonely planet
Traveling through casual space
Past aloof stars, across the way of indifferent suns
To a destination where all signs tell us
It is possible and imperative that we learn
A brave and startling truth

And when we come to it
To the day of peacemaking
When we release our fingers
From fists of hostility
And allow the pure air to cool our palms

When we come to it
When the curtain falls on the minstrel show of hate
And faces sooted with scorn are scrubbed clean
When battlefields and coliseum
No longer rake our unique and particular sons and daughters
Up with the bruised and bloody grass
To lie in identical plots in foreign soil

When the rapacious storming of the churches
The screaming racket in the temples have ceased
When the pennants are waving gaily
When the banners of the world tremble
Stoutly in the good, clean breeze

When we come to it
When we let the rifles fall from our shoulders
And children dress their dolls in flags of truce
When land mines of death have been removed
And the aged can walk into evenings of peace
When religious ritual is not perfumed
By the incense of burning flesh
And childhood dreams are not kicked awake
By nightmares of abuse

When we come to it
Then we will confess that not the Pyramids
With their stones set in mysterious perfection
Nor the Gardens of Babylon
Hanging as eternal beauty
In our collective memory
Not the Grand Canyon
Kindled into delicious color
By Western sunsets

Nor the Danube, flowing its blue soul into Europe
Not the sacred peak of Mount Fuji
Stretching to the Rising Sun
Neither Father Amazon nor Mother Mississippi who, without favor,
Nurture all creatures in the depths and on the shores
These are not the only wonders of the world

When we come to it
We, this people, on this minuscule and kithless globe
Who reach daily for the bomb, the blade and the dagger
Yet who petition in the dark for tokens of peace
We, this people on this mote of matter
In whose mouths abide cankerous words
Which challenge our very existence
Yet out of those same mouths
Come songs of such exquisite sweetness
That the heart falters in its labor
And the body is quieted into awe

We, this people, on this small and drifting planet
Whose hands can strike with such abandon
That in a twinkling, life is sapped from the living
Yet those same hands can touch with such healing, irresistible tenderness
That the haughty neck is happy to bow
And the proud back is glad to bend
Out of such chaos, of such contradiction
We learn that we are neither devils nor divines

When we come to it
We, this people, on this wayward, floating body
Created on this earth, of this earth
Have the power to fashion for this earth
A climate where every man and every woman
Can live freely without sanctimonious piety
Without crippling fear

When we come to it
We must confess that we are the possible
We are the miraculous, the true wonder of this world
That is when, and only when
We come to it.
Don't Forget You're Going To Die is a photographic story project, inspired by "A Brave And Startling Truth" by Maya Angelou and so-called killed negatives (negatives of rejected images that were punctured with a hole puncher) by American photographers that were systematically destroyed in the 1930s.
The collection I am building is personal, almost intimate, and very broad at the same time. The idea behind this project is finding the metaphor for the unexplained and incomplete; in objects, nature, people and situations.
Whereas a picture usually documents reality, it can also hide it, so that it becomes inaccessible and the only thing we can do is interpret, like dreams, which in the end is just speculation.
On The Sea

Family Portrait






Courtyard With Shadow









Guest Room
Double Portrait

Harp








Tina


Three-Legged Chair
Tribute
Cel Del Nord Virtual Residency, Orista, Barcelona, Spain
2020

WORK IN PROGRESS
Martyna Benedyka:
How To Document Sound?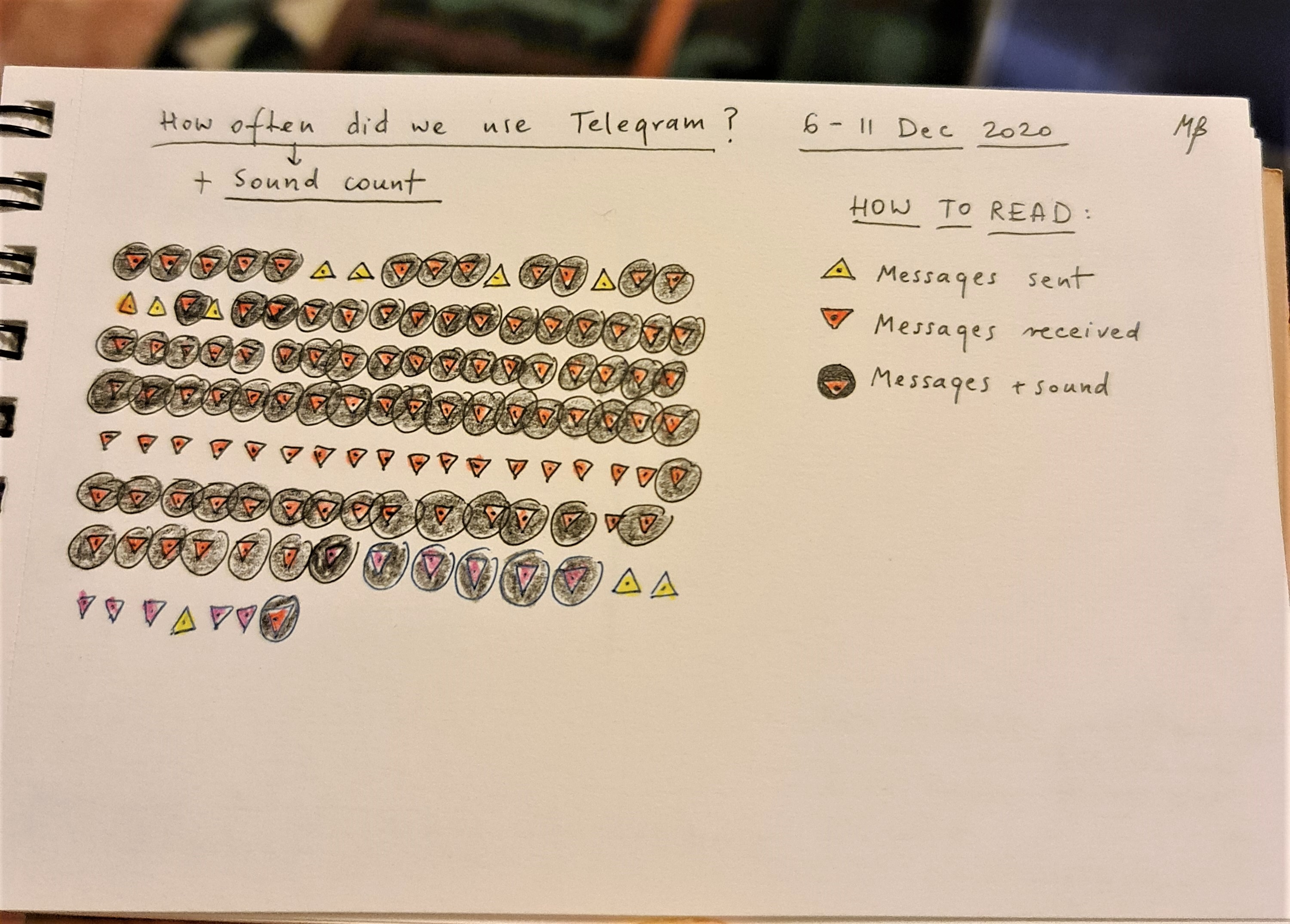 ︎︎︎
Fragments, Light
and Sound
I often painted fragments of things because it seemed to make my statement as well as or better than the whole could.
G . O ' K e e f f e
Photo: In-ruins
ARTIST STATEMENT
To me, the fact that no two photographic prints are ever exactly the same is a perfect analogy of how I view painting. Photography has taught me that memory is fragile and uncertain and through my painted surfaces memories are recorded and transformed. Modest in scale and subject, my works become fleeting moments of distorted reality.

Examining ideas of existence and being, I look for the essence of a person through the essence of an object. The camera becomes a link between an intense description of the world of things and my own response to it. My works are fragments that act like poetic signs; I would like to encourage people to slow down and to see the poetry of everyday life. Through the process of cumulative observation some of my favourite motifs are endlessly copied while others, once pushed to the edge, simply vanish. The diversity of my work unites the idea of looking behind what is seen, which is my main concern.
︎︎︎