Kintsugi
2021-2023
Kintsugi is the Japanese art of repairing broken pottery by mending the areas of breakage.

After my recent surgeries, I thought of the concept of kintsugi as a perfect technique to mend my body and soul and overcome the feeling of loss. This work allowed me to accept my precious scars which I was left with and treat each of them as a unique break that soon would be filled.

The images correspond with each other in a similar way to our body and being. It is a never-ending conversation: light – dark, day – night, shapes, lines, dots and spots, deep breaths, in and out, like the curtain and the wind.

Revolving around the topic of the human body and mind, Kintsugi is a black and white photography journey through the process of healing and searching for the essence of resilience.

Text: Martyna Benedyka




Between Walls


the back wings

of the



hospital where

nothing



will grow lie

cinders



in which shine

the broken



pieces of a green

bottle

William Carlos Williams


Resilience
Three Graces (Youth, Mirth, Elegance)

Eine ganz andere Bedeutung

Gravitation

Cooperation

Skin

Nike of Samothrace

Atem

Composition I




Breathing

Hiatus

Echo Cave

Desert
Human Nature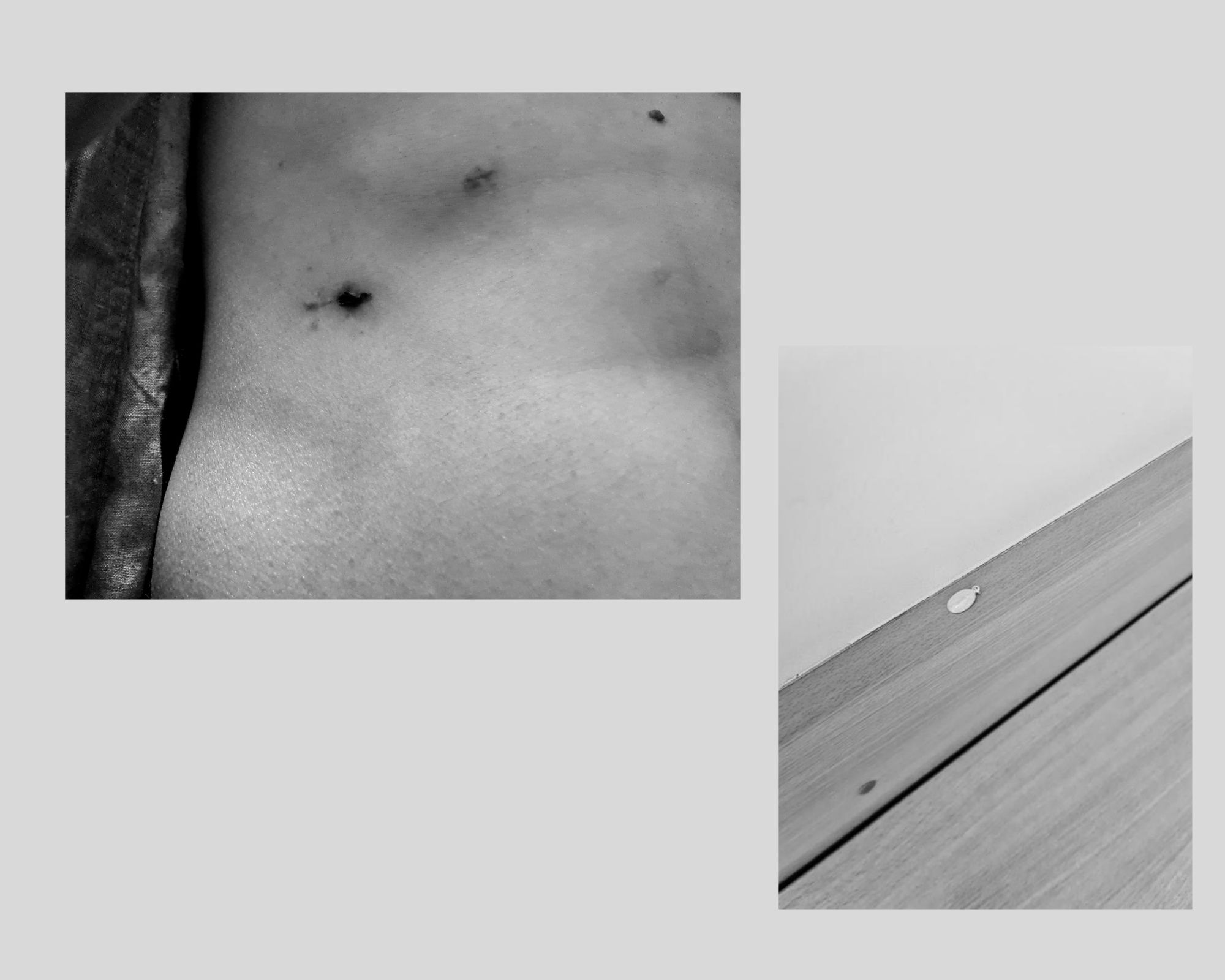 Kintsugi

Der älteste Planet

The Burghers of Calais
Window View (Palm)

The North Sea 20 000 years ago.

Seascapes 21,22,23,24