a year-long silent conversation


Artist A - Martyna Benedyka
Artist B - Kaori Yamashita



A

to/from

B

is a year-long art/cultural interchange project curated by WAGON. The project invites two contemporary artists - one from overseas and the other based locally (Aberdeen) - to a collaborative exhibition with each other at Seventeen in Aberdeen from 12 September to 3 October 2015.

The invited artists, however, share nothing in common and are given no information about each other - not even their names - to begin with. The only thing the invited artists know is that they have different cultural backgrounds, and in a year's time, they will be meeting and collaboratively making an art exhibition in Aberdeen.

Prior to their meeting and exhibition in September 2015, the artists are making a lengthways 'silent conversation' via this very online platform for a year from the 1st September 2014 to the 31st August 2015. This will operate as a simple visual image correspondence - only posting one visual image at a time in response to each other's image in turn. No language or textual communication is used.

By using a format where only the most minimal communication is possible,

A

to/from

B

aims to explore how interactions with unknown others/locations can come to shape our own ideas and thought processes. It also aims to provoke a discussion on how our aesthetic perspective can change or stay the same as a result of intellectual/physical interchanges with others whose culture or background is foreign to us.
© WAGON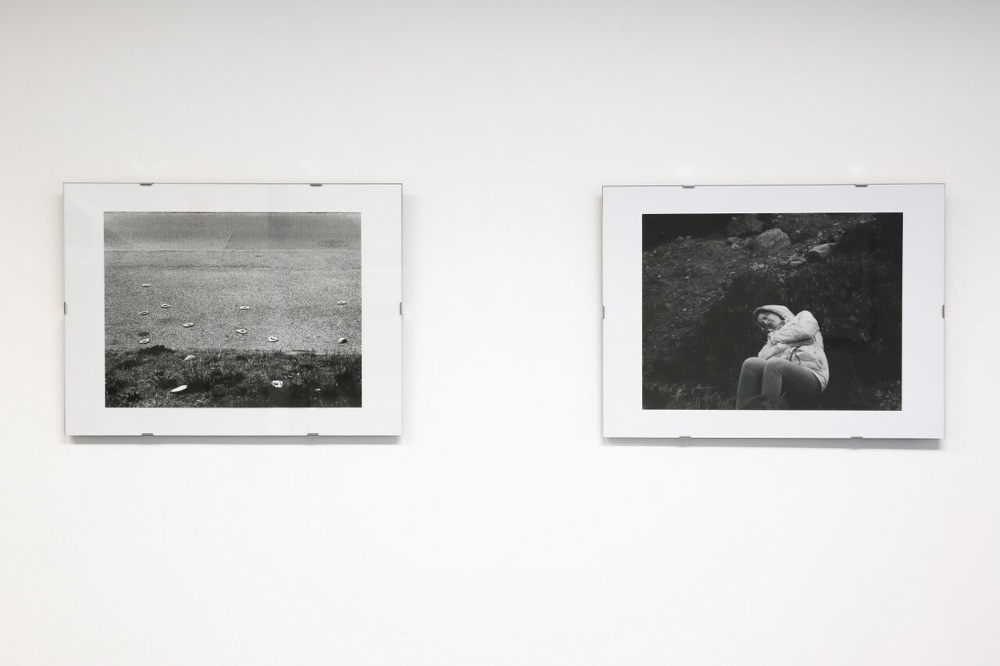 © Martyna Benedyka 2021